VENUS & CULTURE is an annual event that brings young promises of high fashion and a jury of influential and interdisciplinary experts, from all over the world, in Milan. With the same approach that distinguishes the history of Jamal Taslaq, the participants propose innovative outfits on the WorldcApp platform with at least one element linked to the culture they intend to represent. The best proposals, pre-selected by the great Italian-Palestinian fashion designer and voted by the V&C Community, parade and challenge each other in the capital of world fashion.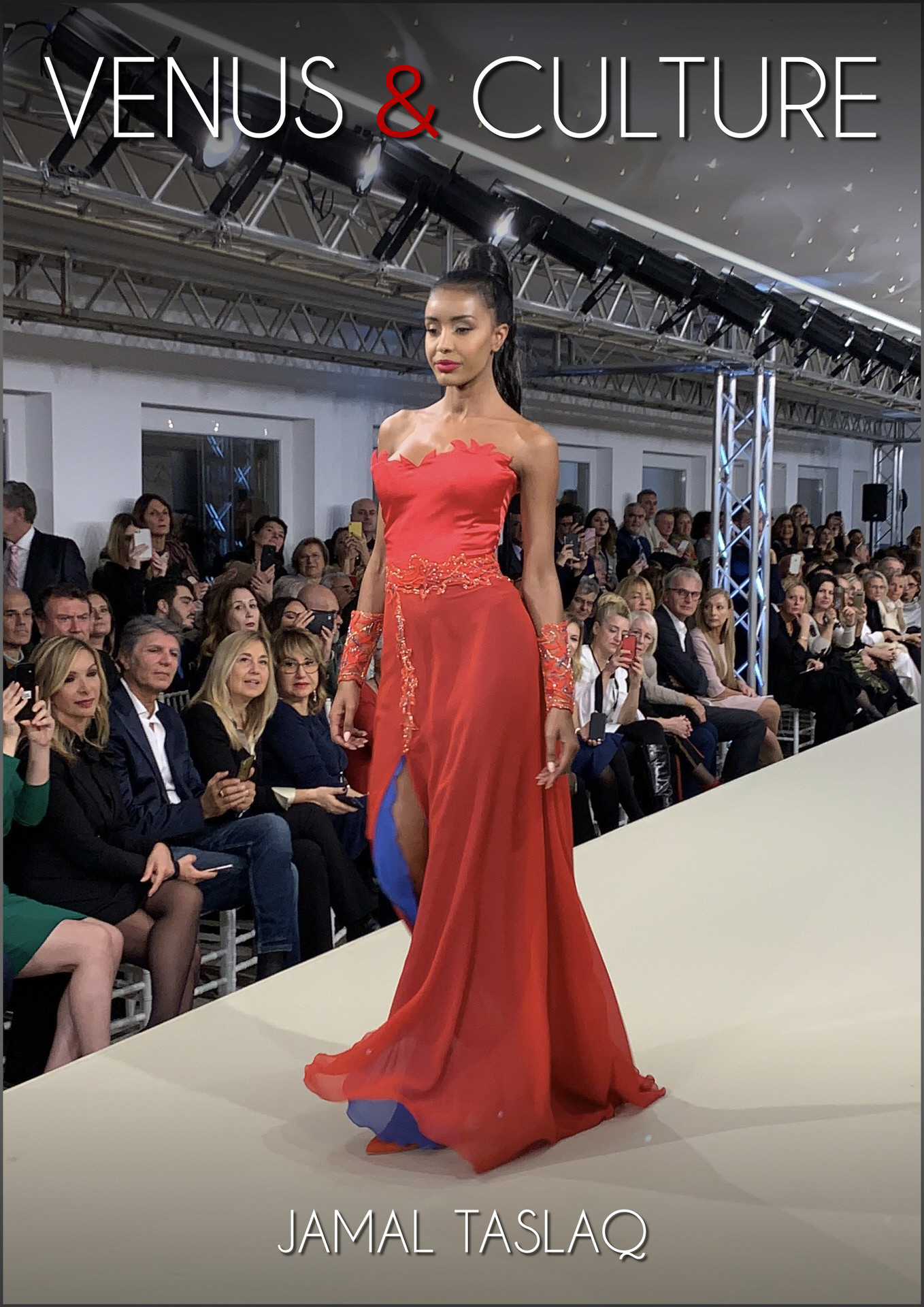 The Brand tells the story of an extraordinary journey that takes Jamal Taslaq from Nablus in Palestine to New York at the United Nations headquarters, passing through many years in Italy. A path life that makes his name synonymous with union between peoples, cultures, traditions and innovations. JT clothes are full of prestige, a fusion of past and future, juxtapositions of Mediterranean colors with embroideries from his homeland, majestically made with Italian fabrics and craftsmanship. Each JT outfit is a story to tell. A tale of experience, art and luxury.
WorldcApp has invented what the founders like to call Competitive Marketing, a form of marketing for a new generation of Media, Influencers and B2C Companies. It is based on a climate of fair competition, guaranteed by the innovative WorldcApp platform (Patent application filed on 11 December 2020, n.102020000030593).
Stay tuned!